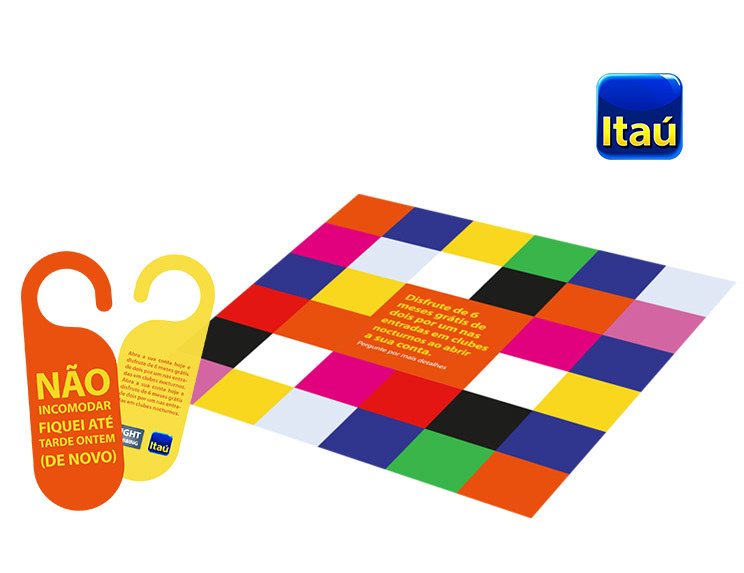 Clubbing hand outs and disco floor decoration for the bank.


 

    Clubbing gif animation for the web.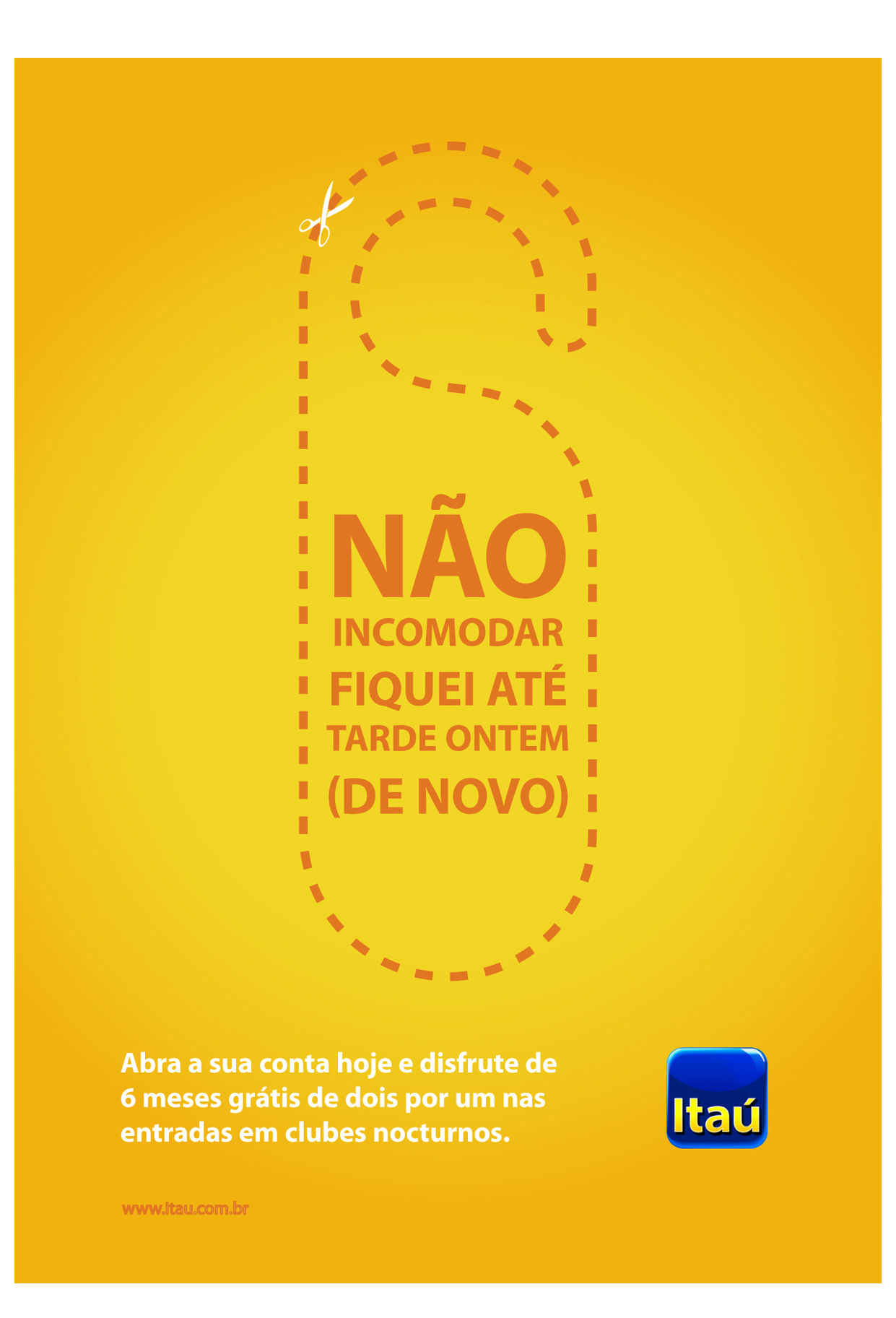 Clubbing poster.
    Do not disturb, I was out late last night (again).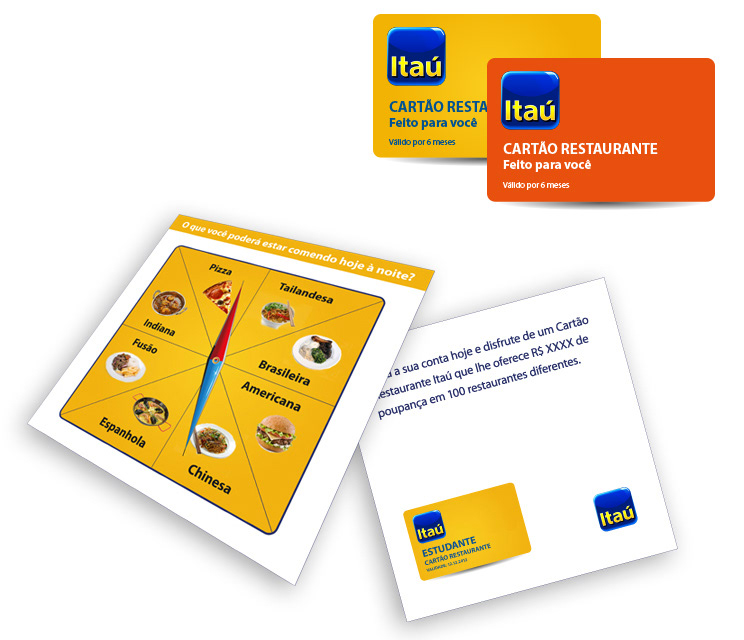 Dining cards and hand outs.
    Restaurant Card. Made for you.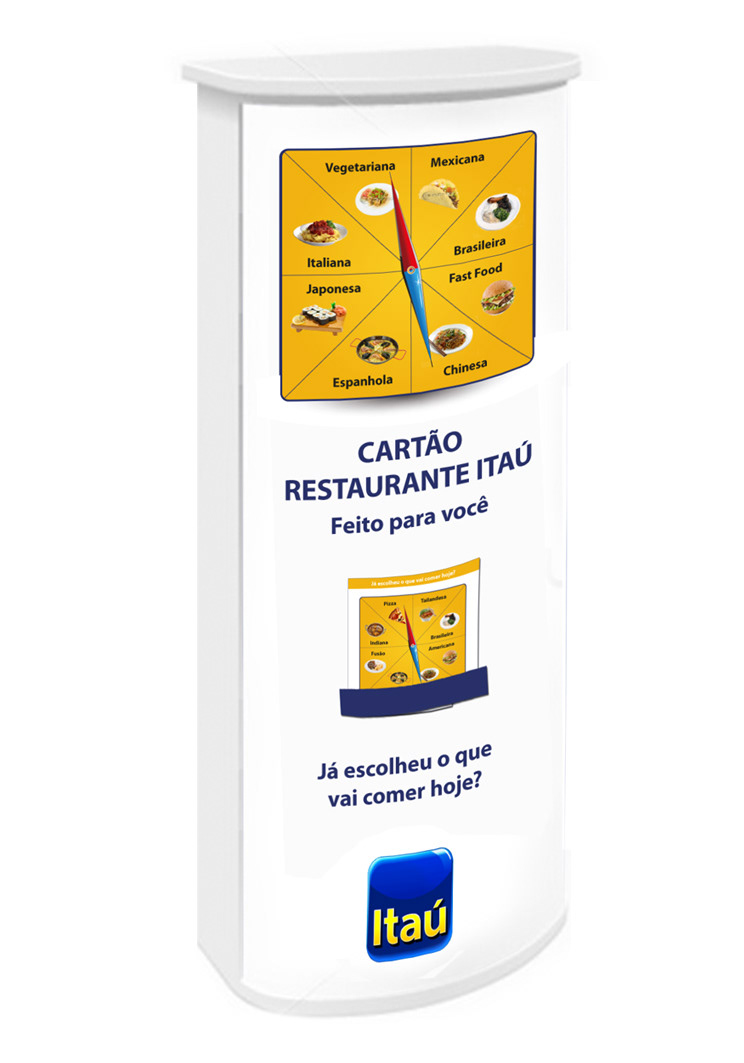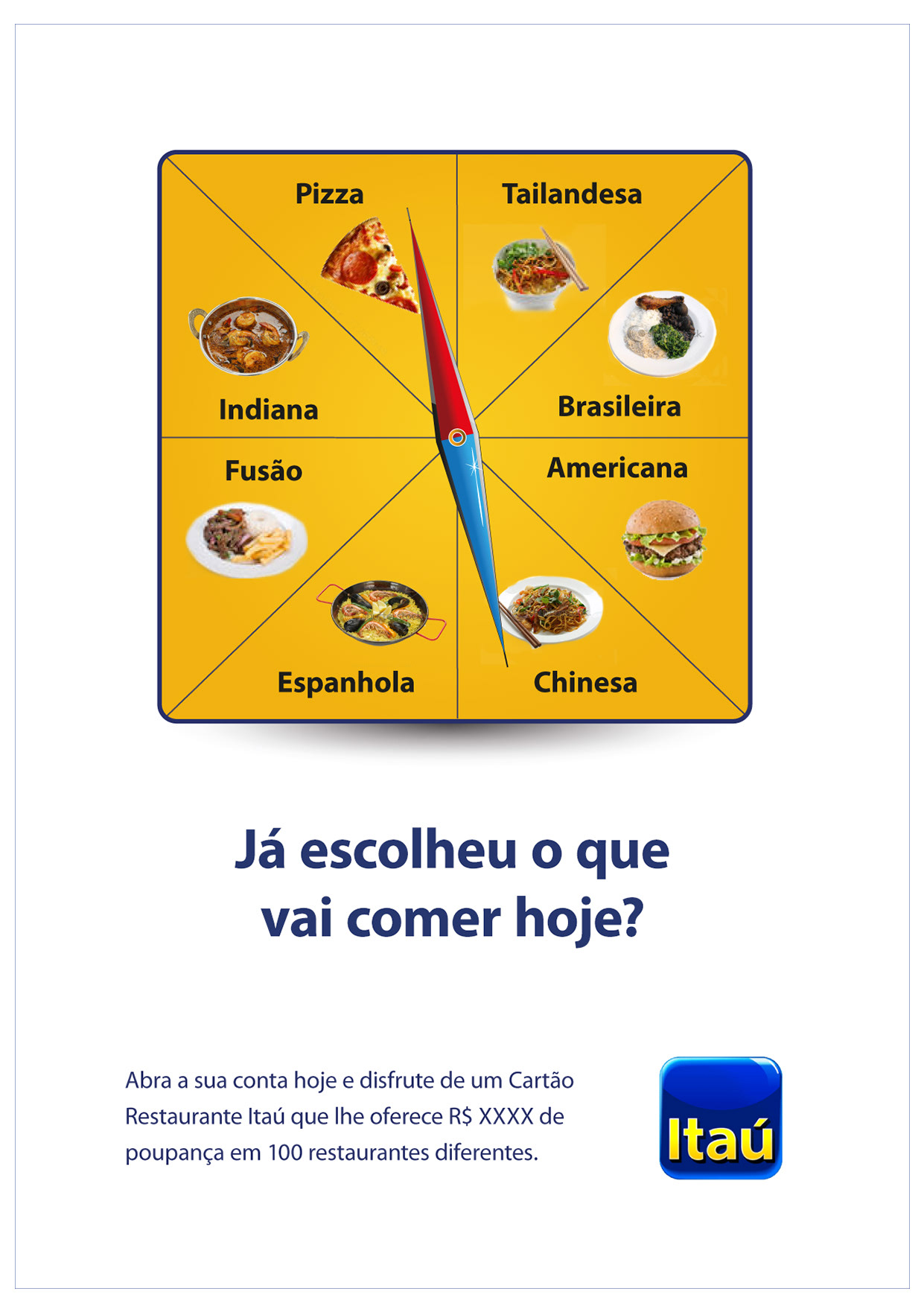 Dining card poster.
    Have you chosen what you're going to eat today?

 

    Fitness poster.
    Healthy for your money. Healthy for you.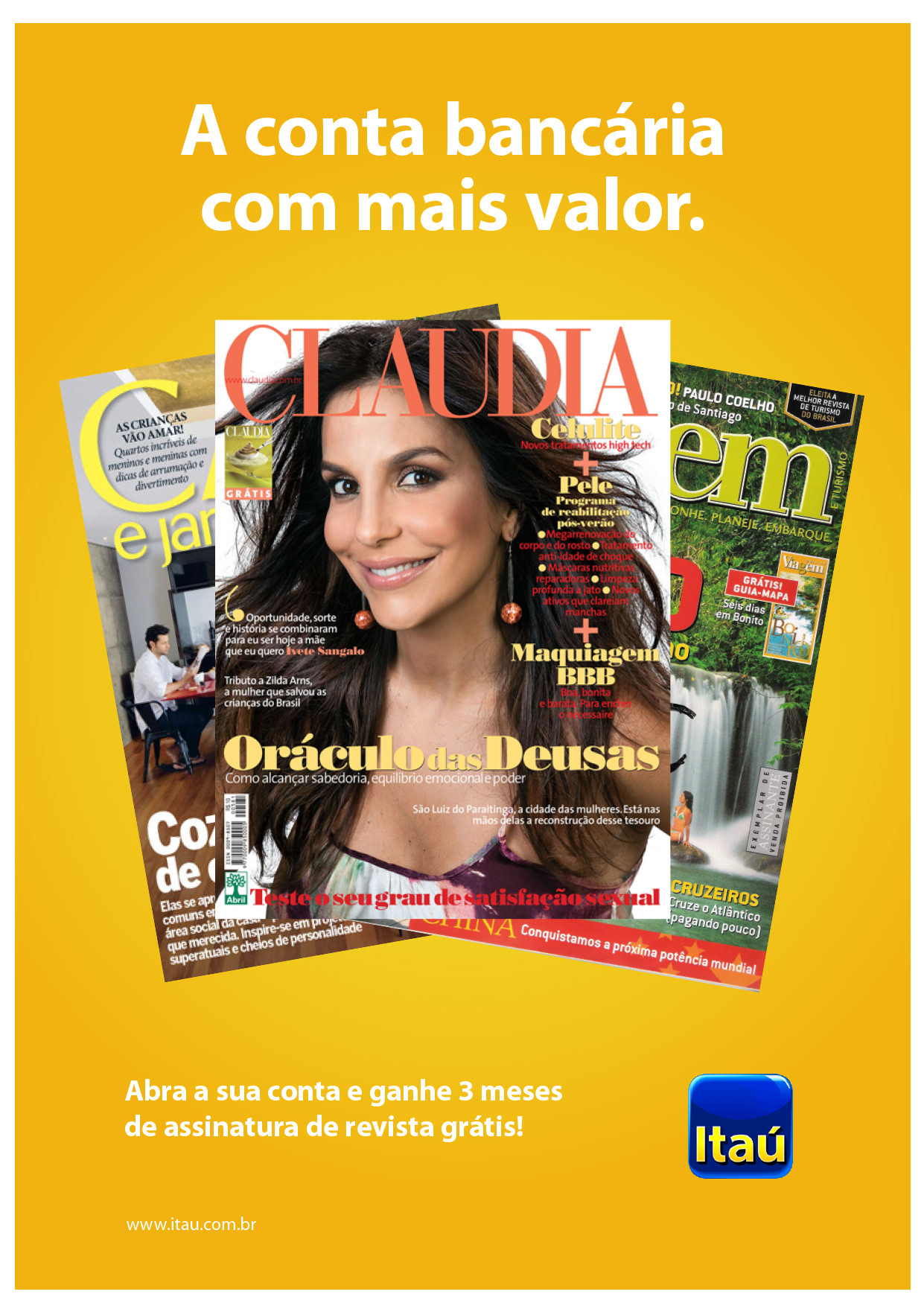 Magazines poster.
    Fitness poster.